Asphalt & Bituminous Products
We produce a wide range of coated roadstone from our asphalt coating plant at Waulkmill Quarry, Inverkeillor.
Asphalt Products
Close Graded Base & Wearing Courses
Dense Graded Base & Wearing Courses
Stone Mastic Asphalt ( SMA )
Hot Rolled Asphalt ( HRA ) Base & Wearing Courses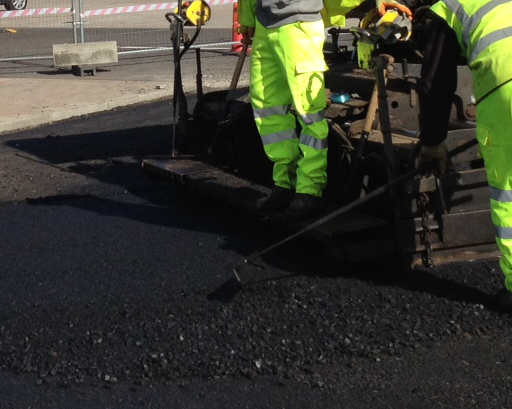 Competitive Pricing
The majority of sand and aggregates used are sourced from group quarries.
Most Geddes trucks are fully insulated for delivering asphalt and are configured for tipping into pavers.
Quality Assured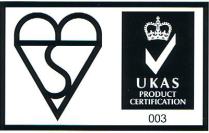 Our quality management and control systems related to the production of road paving surfaces are fully compliant under BS EN ISO 9001:2001.
Paving Contractors
We have an exerienced asphalt laying squad capable of tackling anything from driveways to motorways.
Click Here for more information.