Sand & Gravel
The Geddes Group currently produce a range of Washed Sands and Gravels from 3 quarries in Scotland:
Balado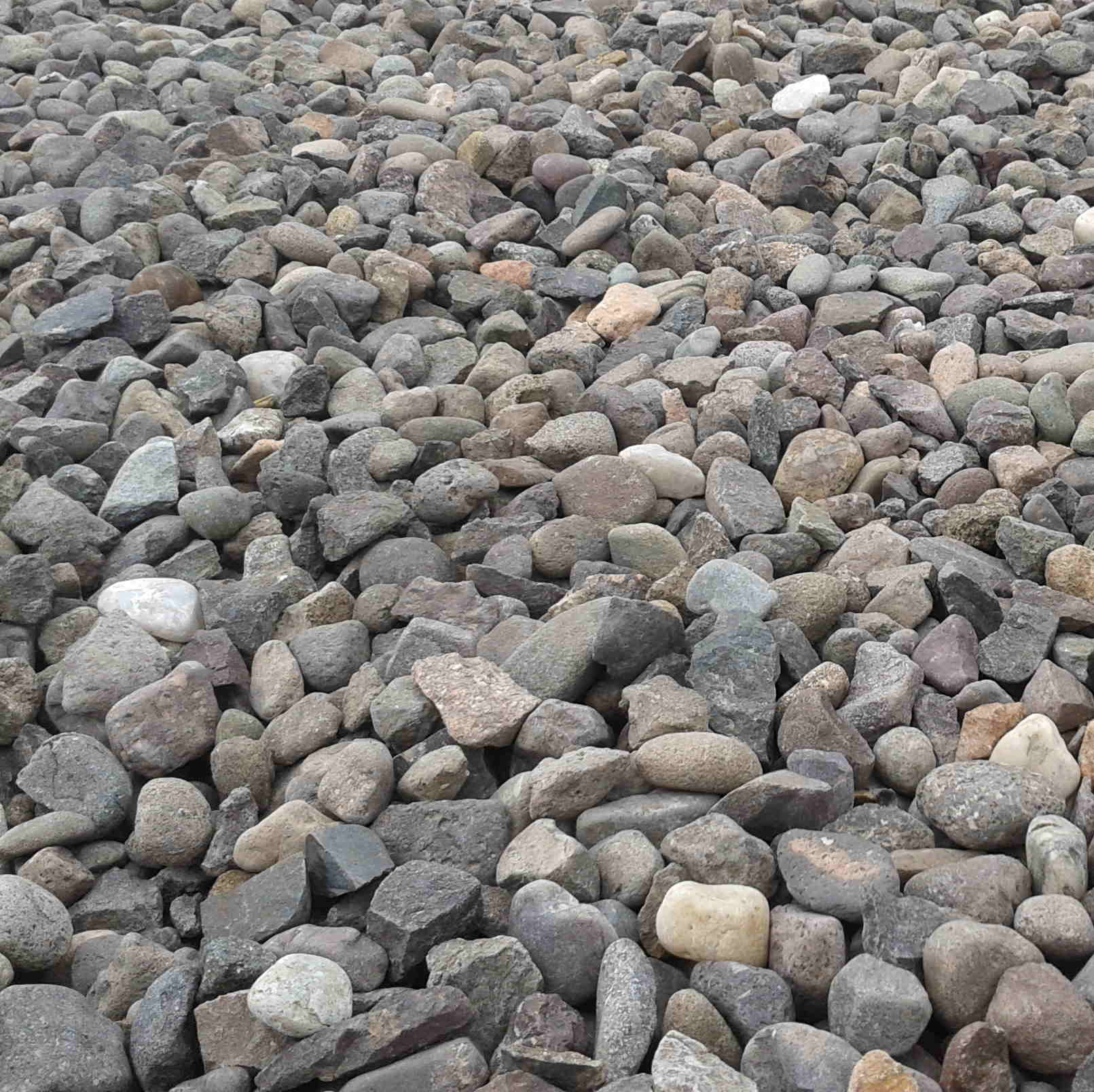 Balado Quarry near Kinross produces a wide range of washed sands and gravels.
Close to the M90 Motorway we can effectively into supply Fife, Perth & Kinross, Falkirk and the Lothians.
Hatton Mill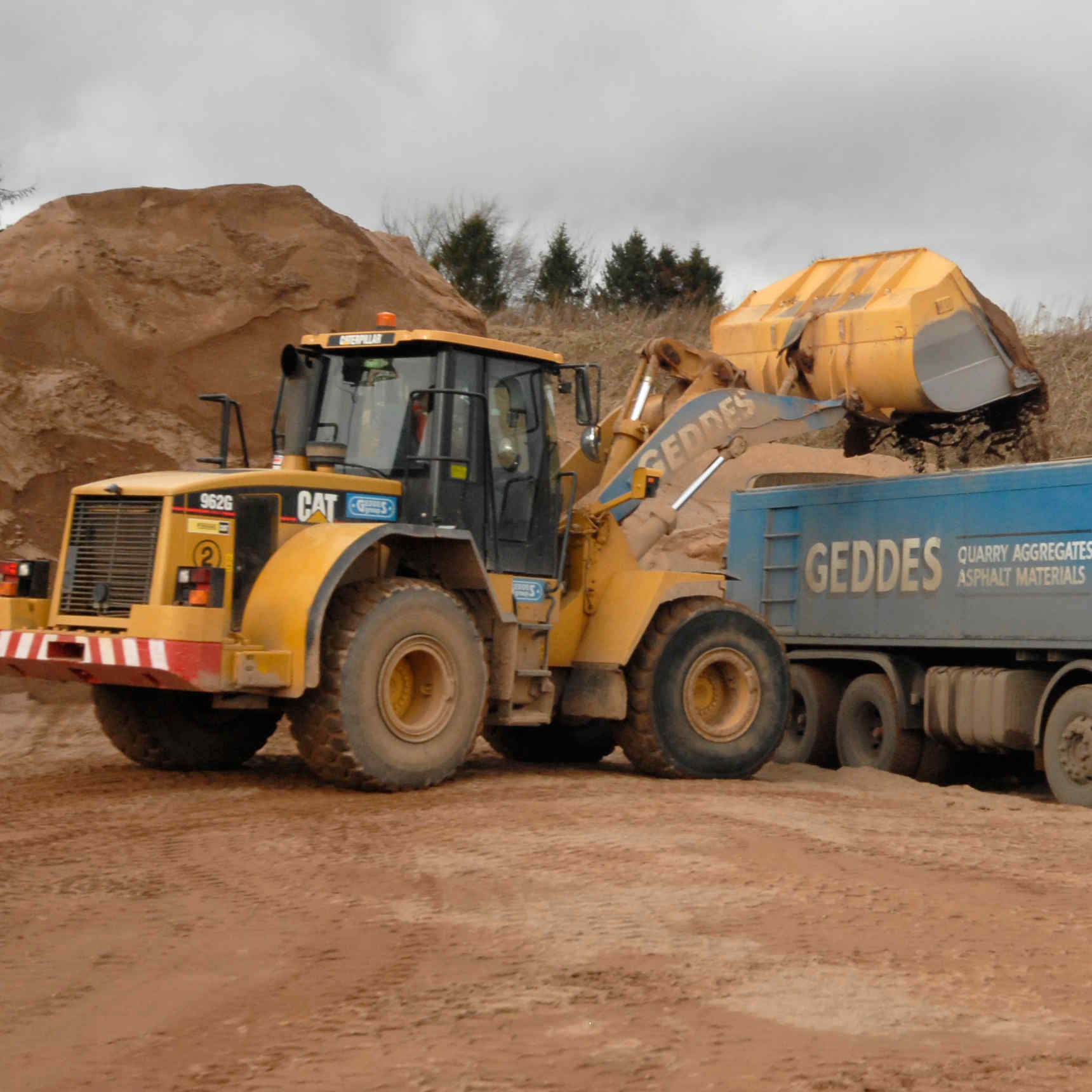 Hatton Mill quarry is situated outside or Friockheim
This is our main source for Washed Building Sand and fine Screed Sand
Struan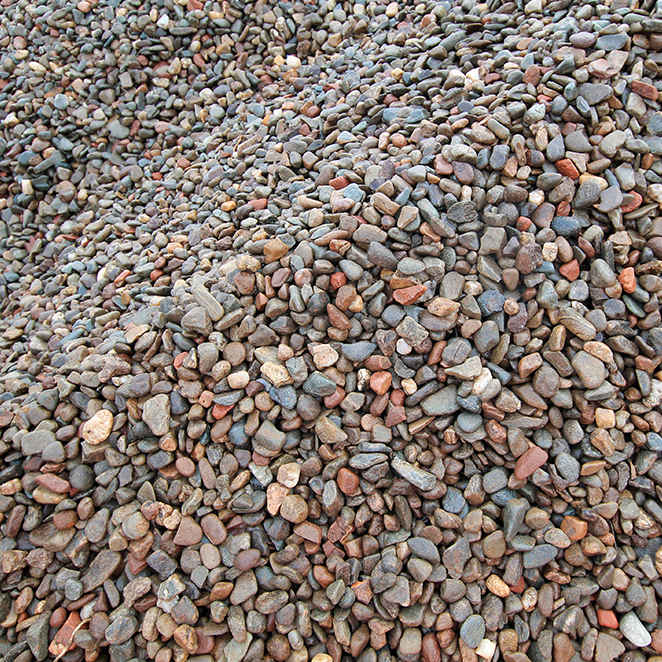 Struan Quarry near Edzell is our most recent deposit which bolsters our supply capability as Stannochy approaches the end of it's extraction.
Struan Quarry features a newly commisioned Terex Washing Systems AggreSand plant
All these quarries produce a full range of materials commonly used in construction including:
Sands

Washed Concrete Sand
Washed Building Sand
Ducting Sand
Infill Sand
Percolation Sand
Pipe Bedding & Drainage
40mm Washed Gravel (40mm - 20mm, Type B)
20mm Washed Gravel (20mm - 10mm, Type A)
10mm Washed Gravel (10mm - 5mm)
6mm Washed Gravel (6mm - 2mm)
All standard materials are made to the specifications set out in the "Specification for Highway Works Series 800" and are regularly tested by an independent UKAS approved test house to ensure compliance.