Rock Aggregates
The Geddes Group currently produce hard rock aggregates from 4 quarries in Scotland:
Ardownie Quarry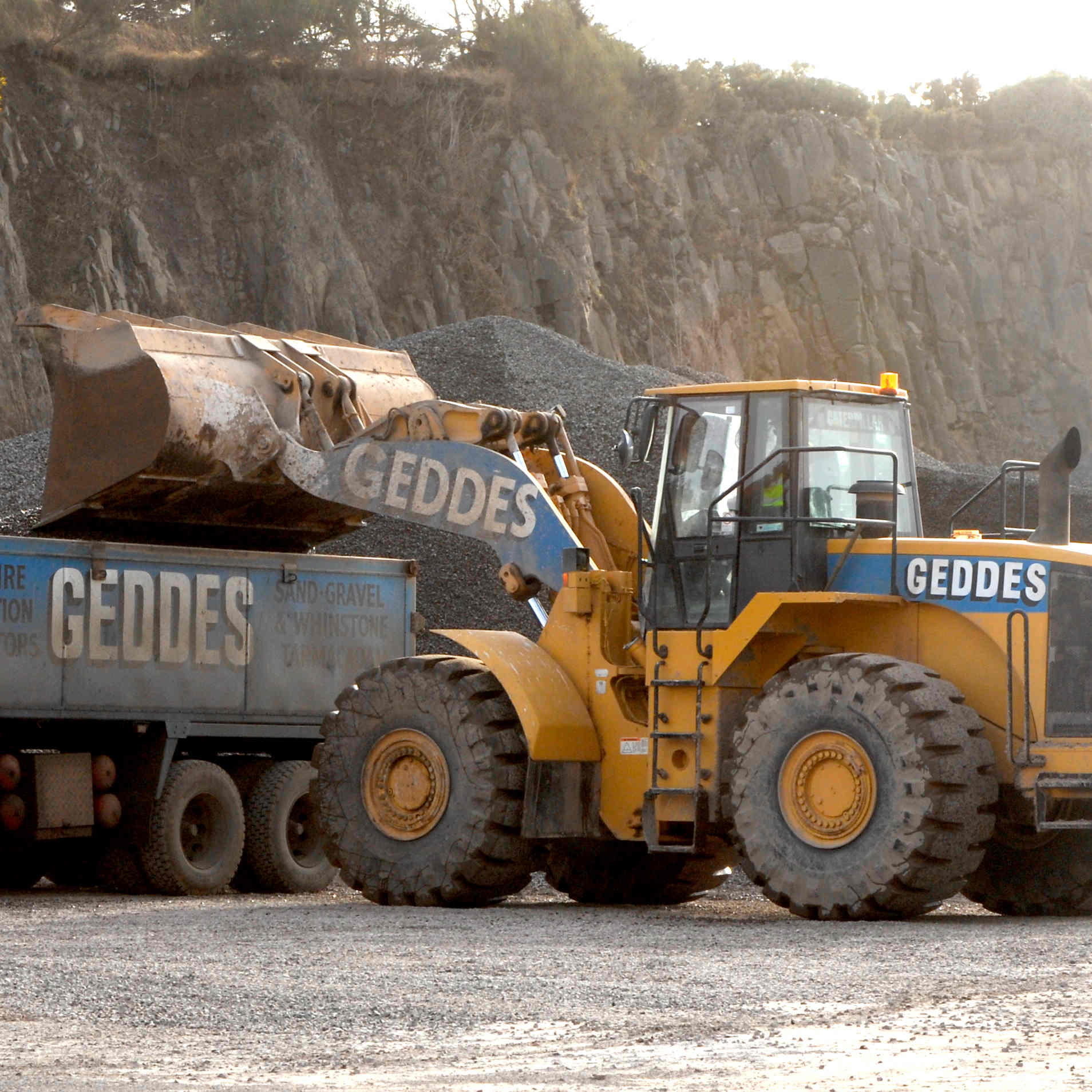 Located on the outskirts of Dundee, Ardownie stone is a dark grey colour.
Ardownie Quarry also houses our Ready Mix Concrete Plant.
Markle Mains Quarry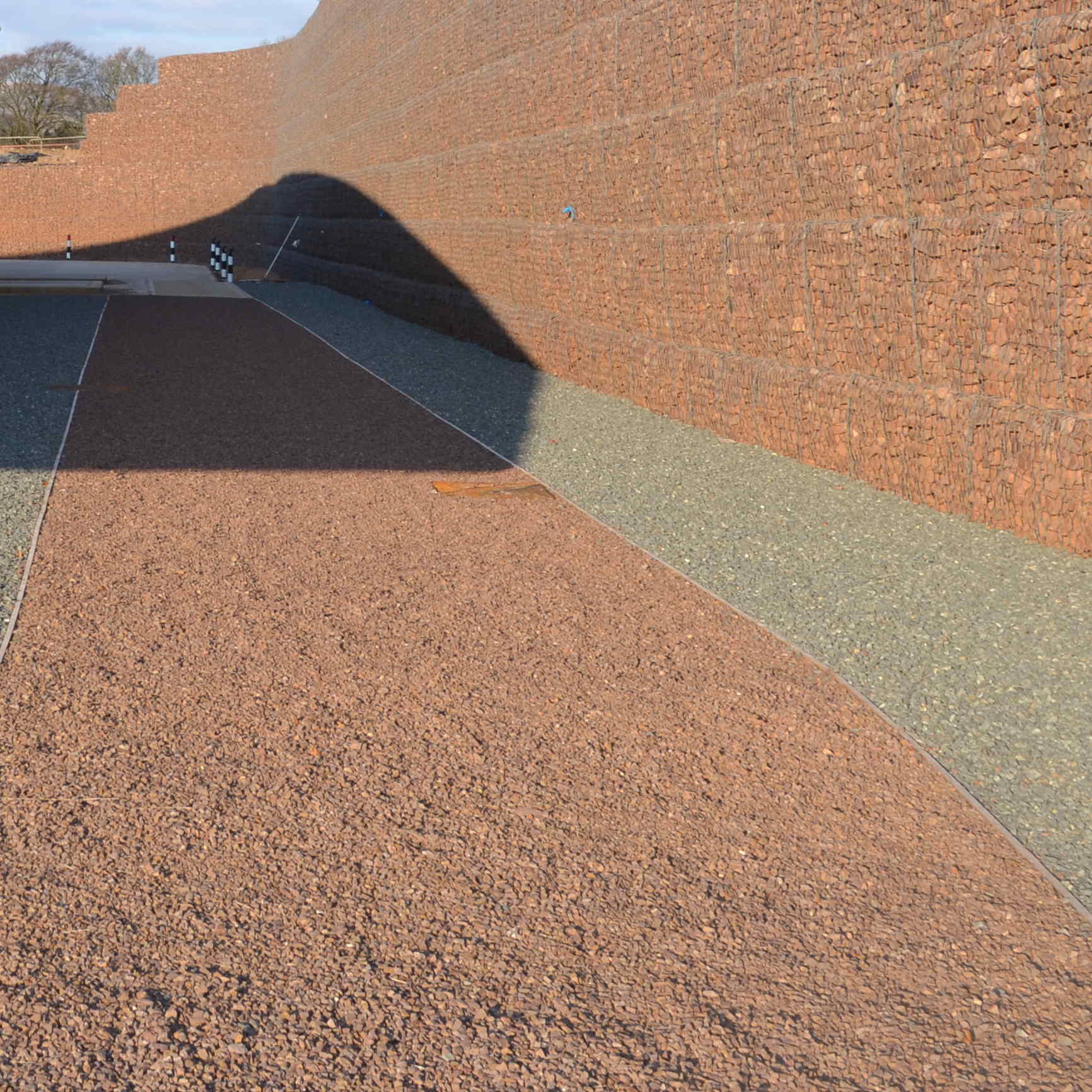 Markle Quarry is situated near Haddington in East Lothian making it an ideal location for supply into Edinburgh and the Lothians.
Markle's Stone is terracotta/brown colour which provides a popular choice for decorative chips and walling stone.
Waulkmill Quarry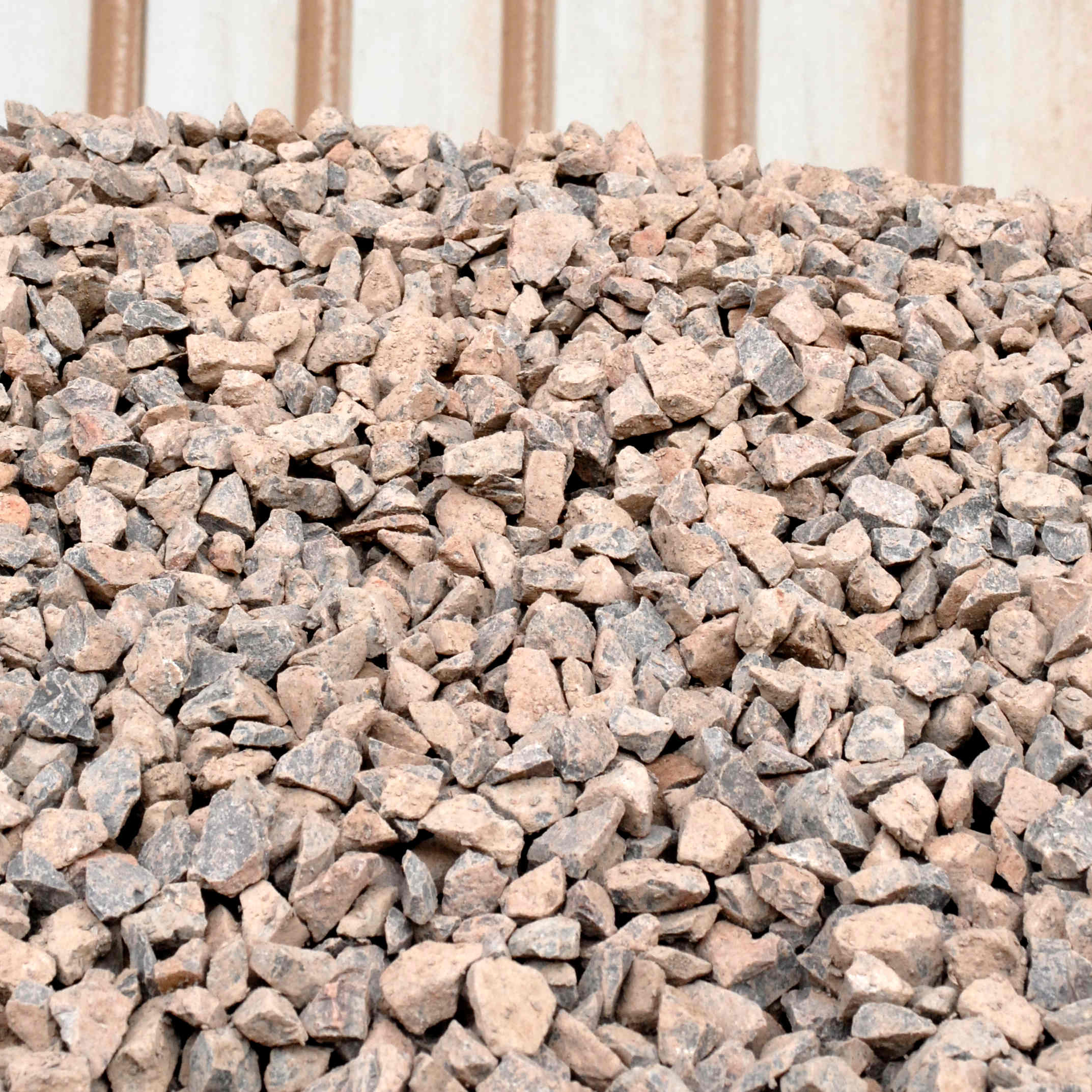 Waulkmill Quarry, near Inverkeilor, produces a full range of industry standard aggregates for construction and asphalt production.
Our Asphalt coating plant also situated within Waulkmill Quarry
Wester Bleaton Quarry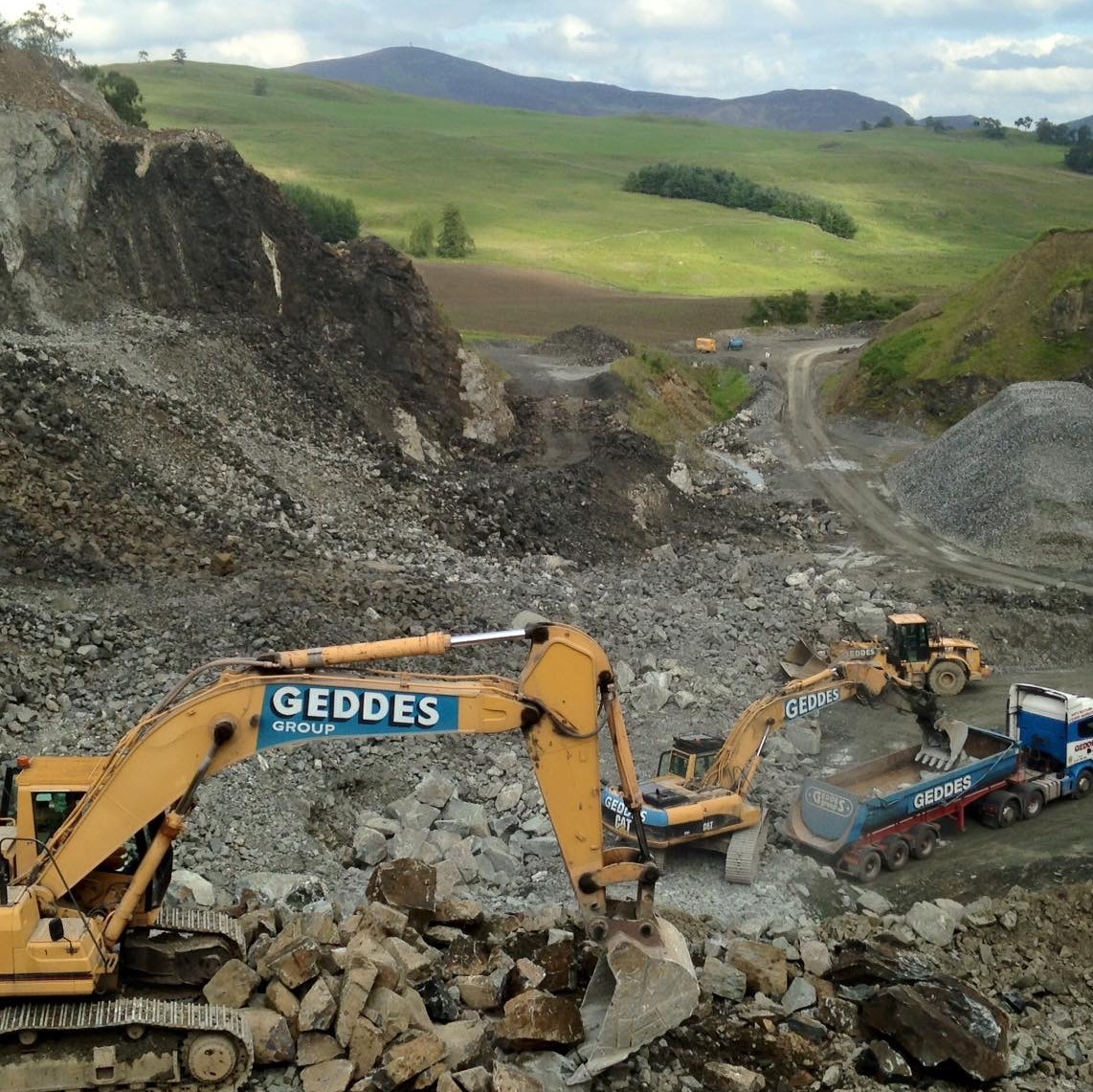 Wester Bleaton Quarry is located near Kirkmichael, to the East of Pitlochry.
It features a hard wearing stone suitable for Rock Armour and Rip Rap as well as a range of quarry products .
Our quarries produce a full range of materials commonly used in construction including:
Fill Materials

6F1 / 6F2
Scalpings
Type 1
Whindust
Gabion Fill (6G)
Crusher Runs
Pipe Bedding & Drainage

75mm / 40mm Aggregate
40mm Aggregate (40mm - 20mm, Type B)
20mm Aggregate (20mm - 10mm, Type A)
10mm Aggregate(10mm - 5mm)
14mm Aggregate
6mm Aggregate (6mm - 2mm)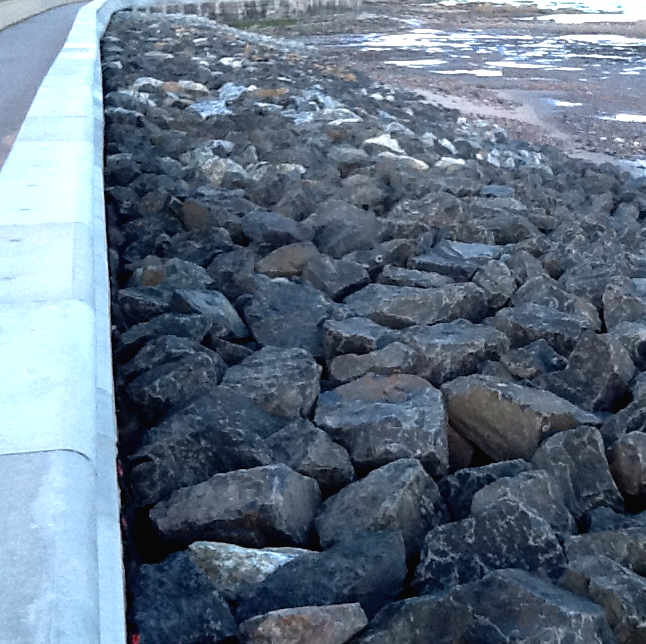 We also produce Rip Rap and Rock Armour of various sizes depending on requirements.
Our haulage fleet has several heavy-bodied tippers specifically suited to deliver material of this size.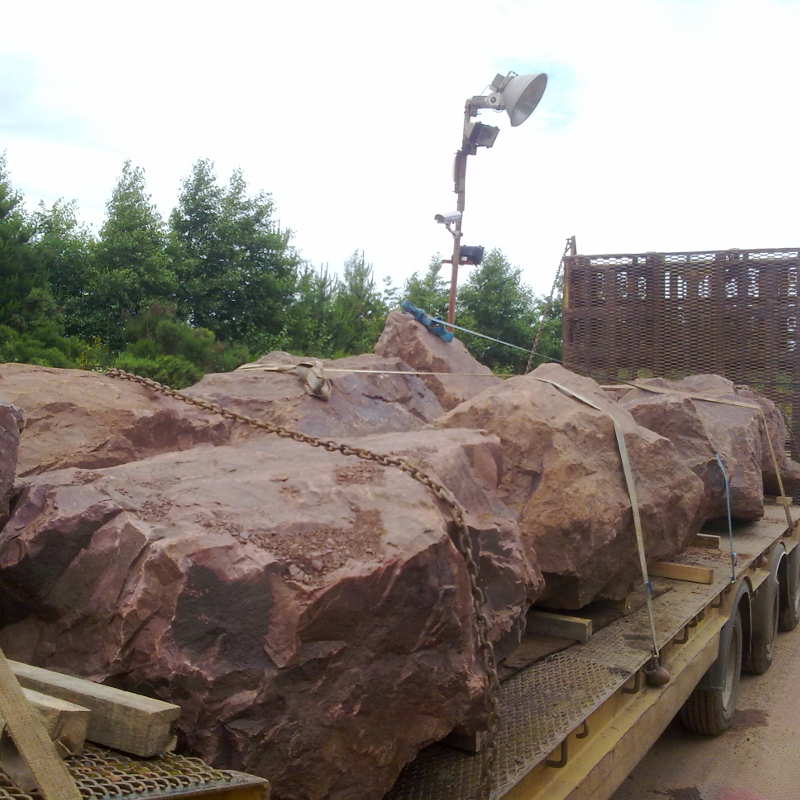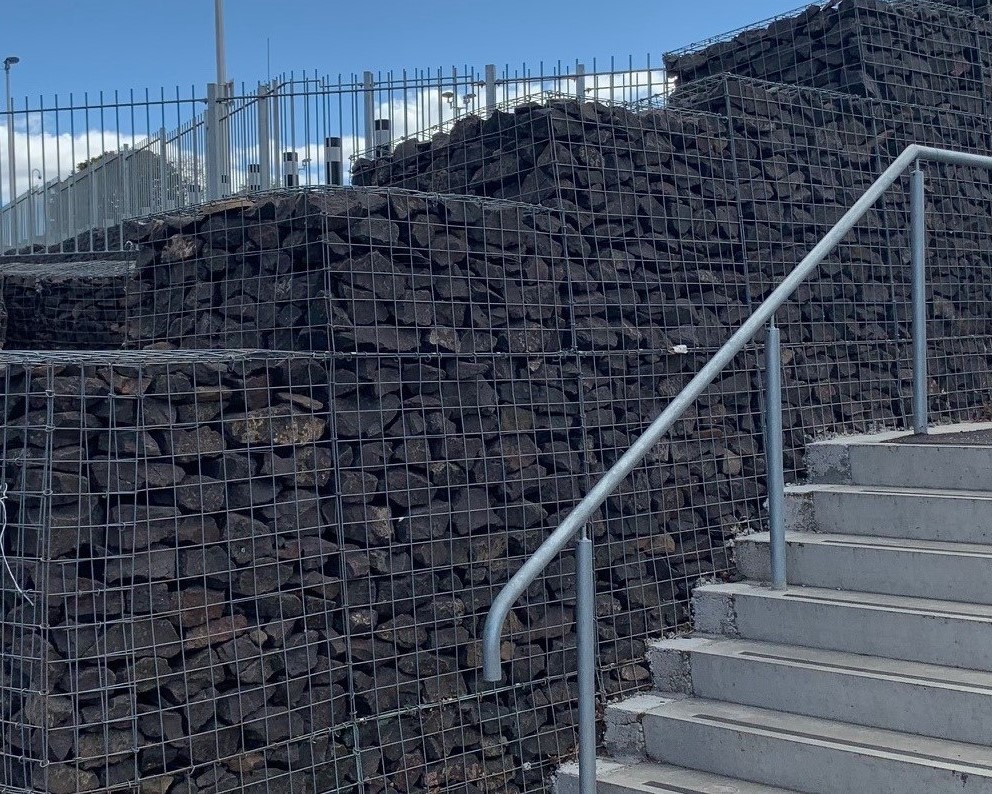 Gabion Stone (Class 6G) for filling mesh baskets used in retaining walls and is available from Geddes rock quarries.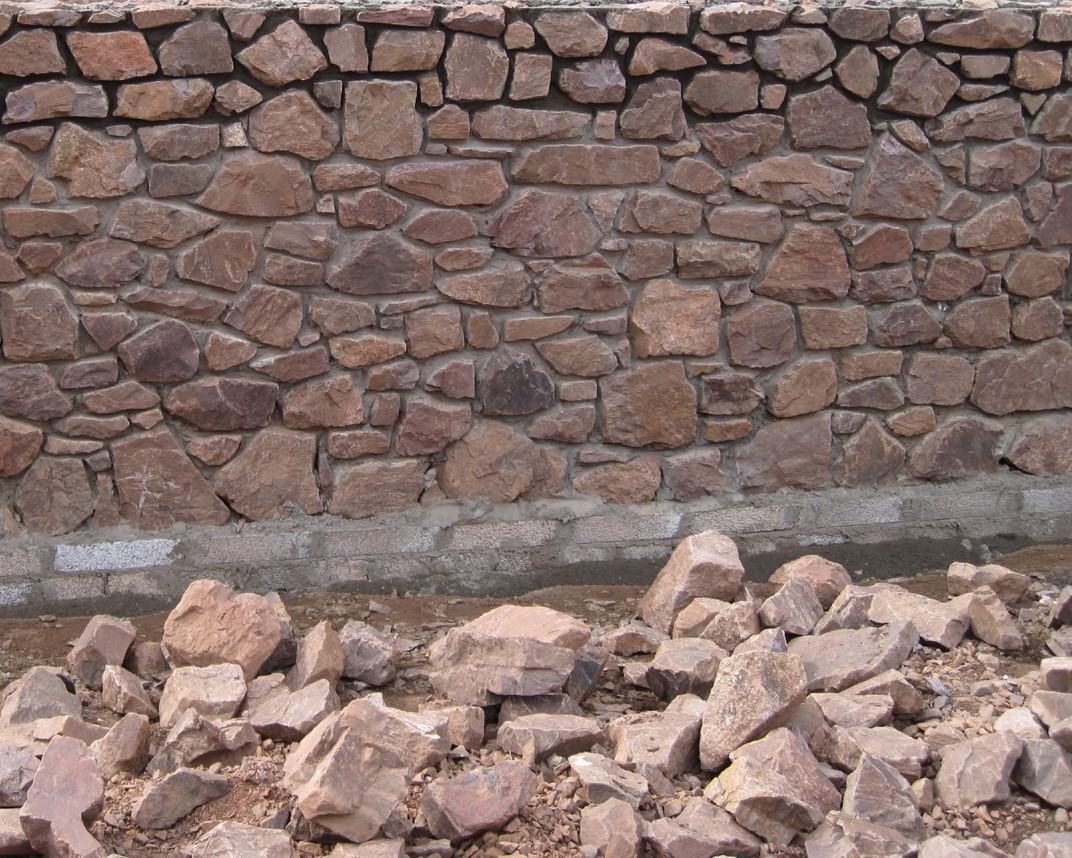 We now stock a screened loose rock which is proving to be particularly popular as a Walling Stone.
Currently available in Terracotta stone from Markle Quarry in East Lothian.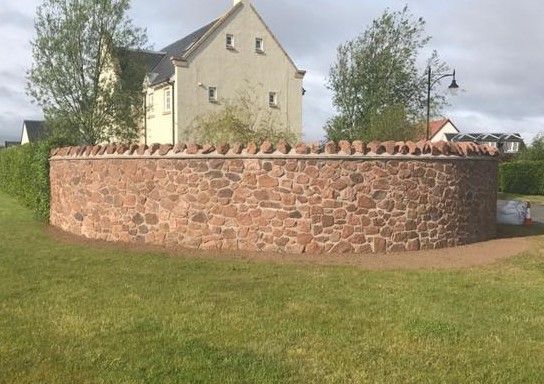 All standard materials are made to the specifications set out in the "Specification for Highway Works Series 800" and are regularly tested by an independent NAMAS approved test house to ensure compliance. Copies of test results are available on request.
We also produce a range Recycled Aggregates and Fills at some sites. Please get in touch for more information